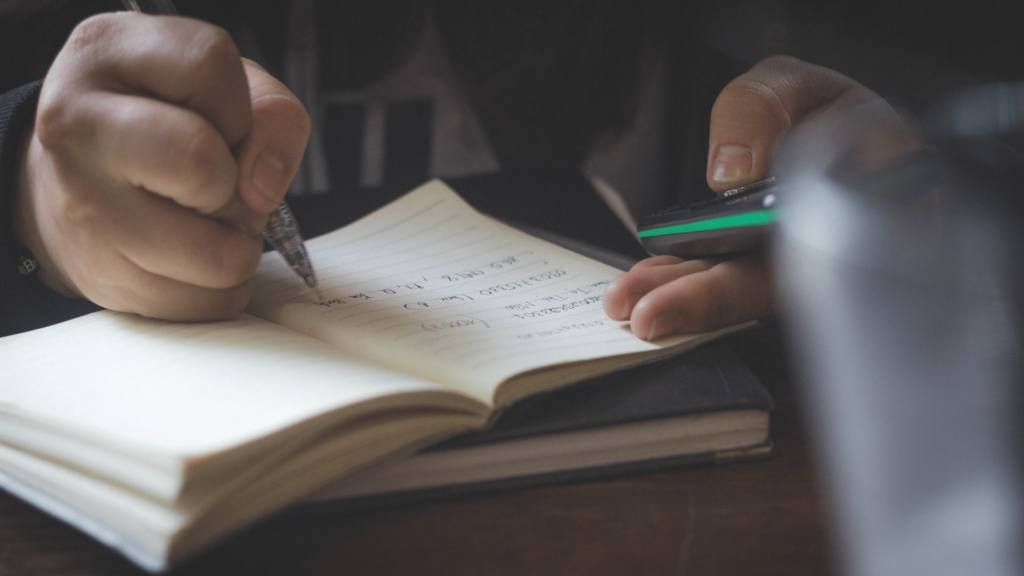 Booth Cooper Mason & Associates are specialists in conducting legal and ethical private investigations. Our team of experts are able to undertake in-depth investigative work across a broad range of areas; whether they're legal, commercial or private matters. Thanks to our meticulous approach, we have a proven record developing highly professional, irrefutable portfolios of evidence ready for presentation in court.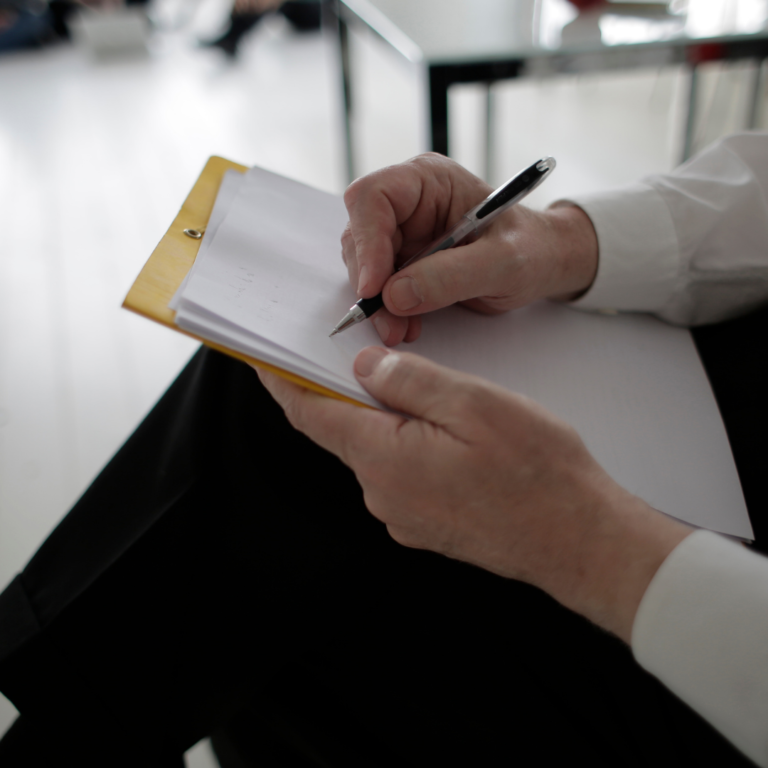 As a result, we've built a reputation as a reliable provider of investigative services across Birmingham and the West Midlands. We've developed a portfolio of clients from a wide range of industries including landlords and letting agents, hospitality, private healthcare and public transport providers – plus many more. 
Booth Cooper Mason & Associates believe in the value of close collaboration with our clients, working together to ensure we take a coordinated approach to our work. This ensures we're able to build the strongest possible case on their behalf.
The very nature of this industry means that investigations are sometimes required at short notice. Therefore, as a company we're ready and prepared to react quickly to our customers requirements. Numerous events and circumstances may require investigation and as such, our services include but are not limited to:
Commercial Investigations
Profit protection services

Employee theft investigation

Employee absence investigation

Commercial surveillance

Accident at work investigation
Private Investigations
Private surveillance

Child maintenance investigation

Cohabiting investigation

Private GPS vehicle tracking

Laptop/mobile data recovery
Legal Investigations
Debtor tracing

Legal surveillance

Handwriting expert analysis

Subletting investigation

Personal injury surveillance
We're also able to provide full interview and statement taking services for each of the sectors above.
Ultimately, we leave no stone unturned in our drive to ensure we accumulate a wealth of irrefutable evidence for our customers – all admissible for court.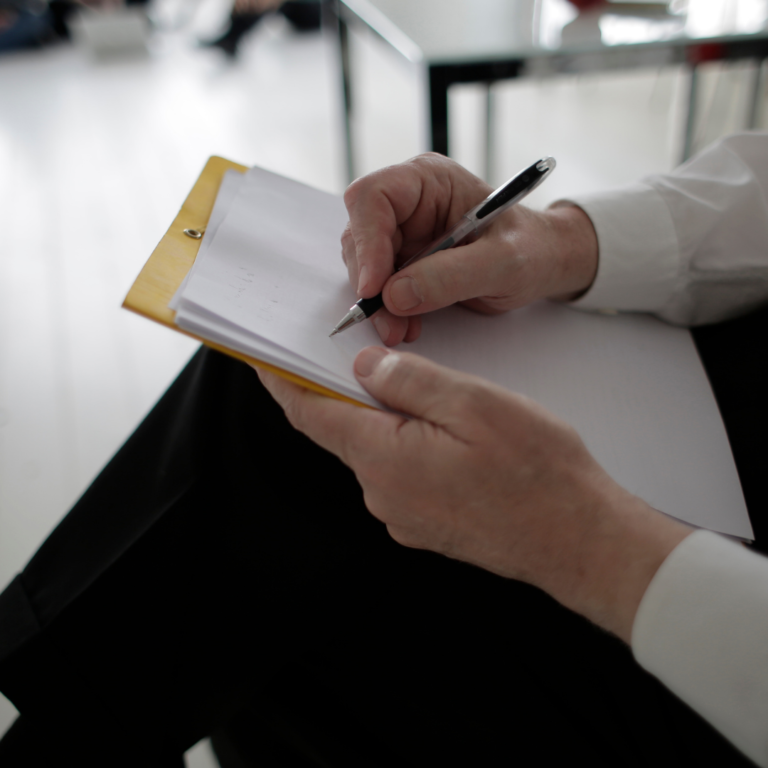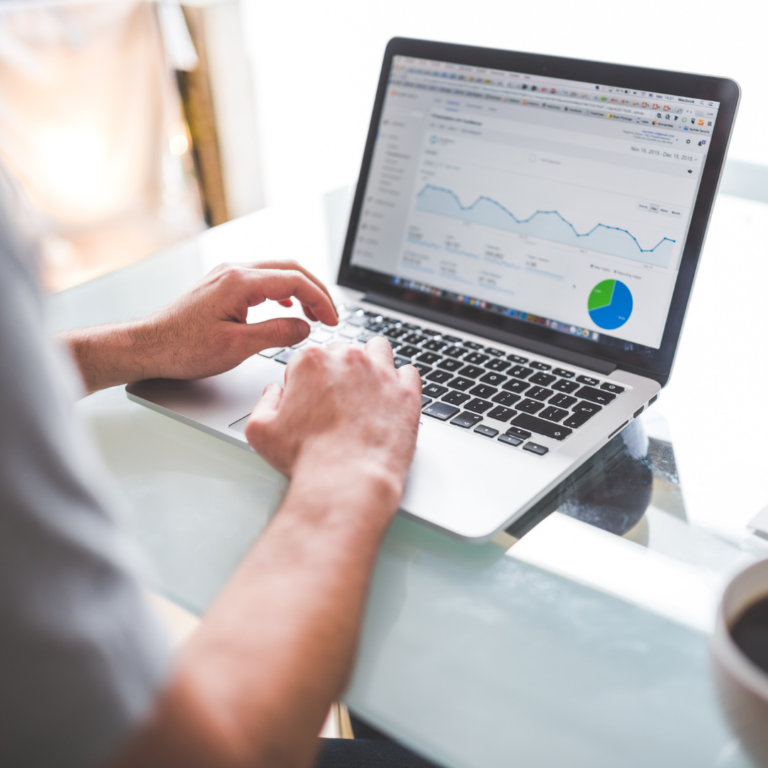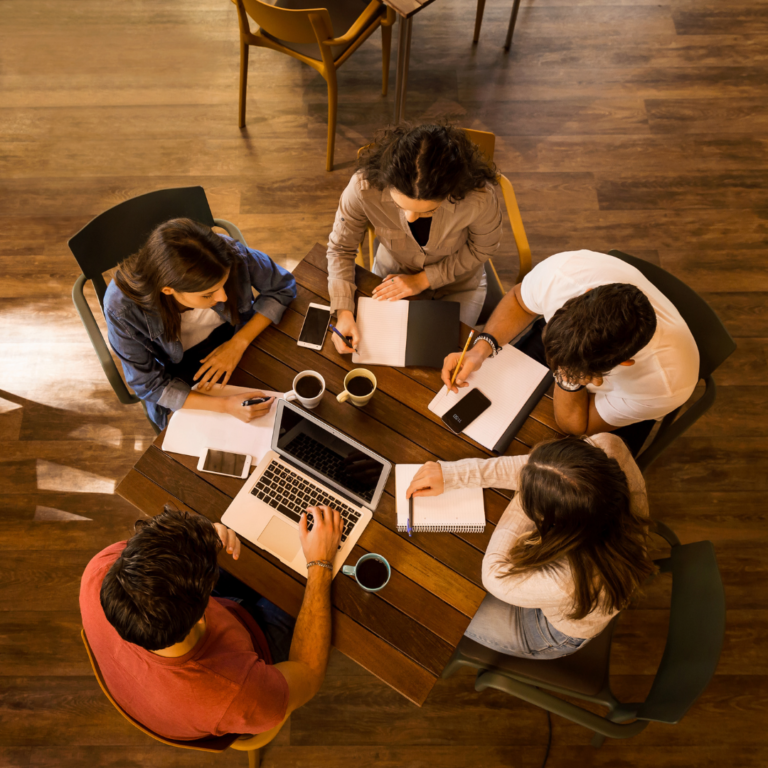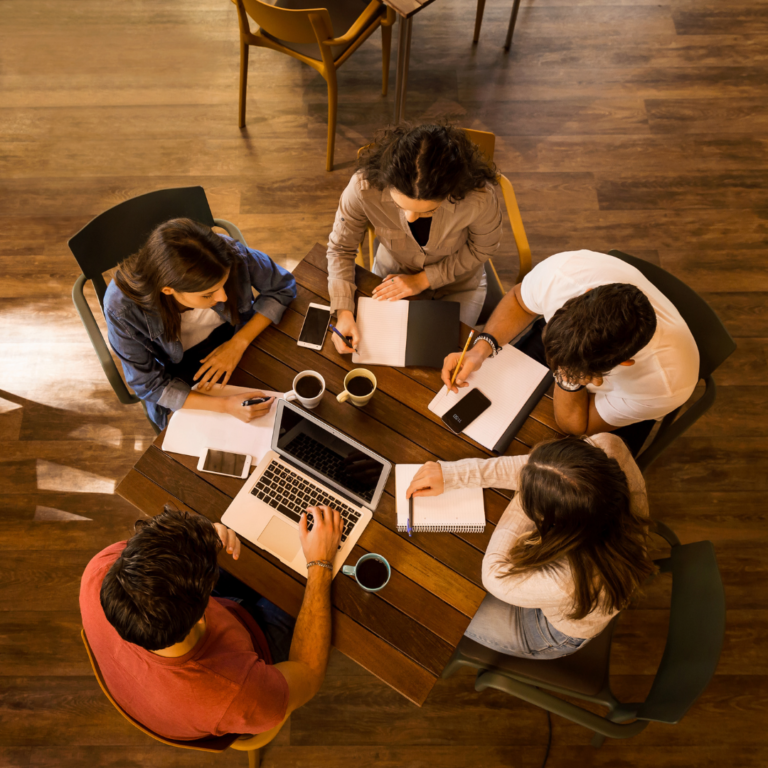 Booth Cooper Mason & Associates have prepared a statement regarding Covid-19 and the services we're able to provide during the current climate.
Read More