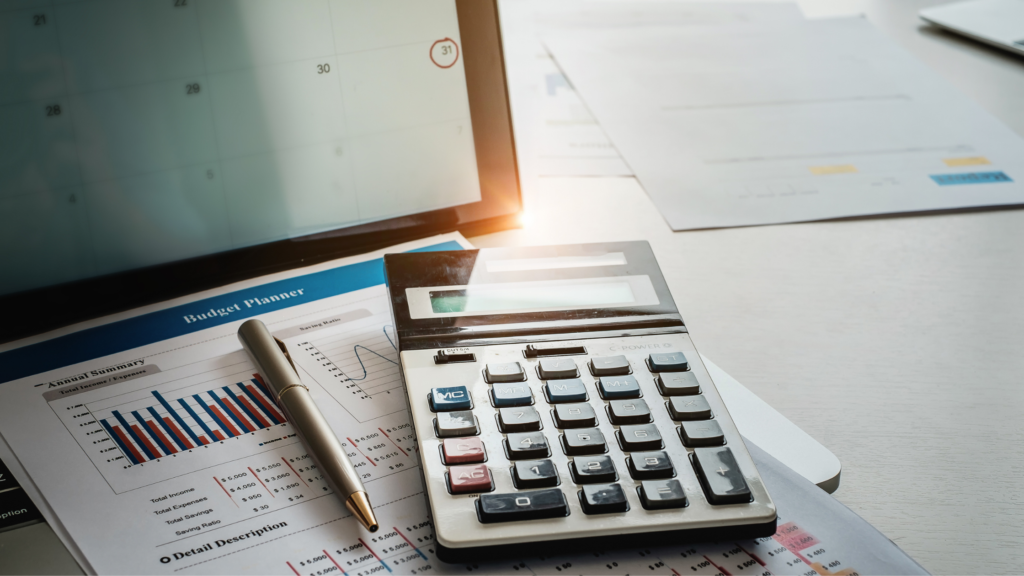 Commercial Debt Recovery Services
Booth Cooper Mason & Associates (BCM) offer a wide range of commercial debt recovery services across Birmingham and the West Midlands, with experience working with both SME's and large international corporations.
Our expertise lies in undertaking complete case management; understanding the situation from the very beginning and quickly implementing sufficient measures to achieve a satisfactory outcome.
Our clients trust us to handle their credit management and outstanding payments, leaving them to focus on what they do best.
Utilising our cutting-edge real-time financial, intelligence and tracing systems, we have a proven record in both direct collection and legal action against debtors, securing our customers the finances they're rightfully owed.
We value the relationships our customers may have with their debtor, especially if it's a long-standing or key client. Therefore, BCM believe it is essential that each case is treated on its own merits, receiving a professional yet tailored approach according to the circumstances.
On many occasions, we've been able to mediate a resolution and negotiate a settlement agreeable by both parties. Of course, not every case can be resolved in this manner and, where required, we're able to quickly escalate measures if necessary. For more information on what the next steps could involve, view our Next Steps page.
Please do not hesitate to get in touch with a member of our team for a private and confidential discussion.
Booth Cooper Mason & Associates have prepared a statement regarding Covid-19 and the services we're able to provide during the current climate.
Read More