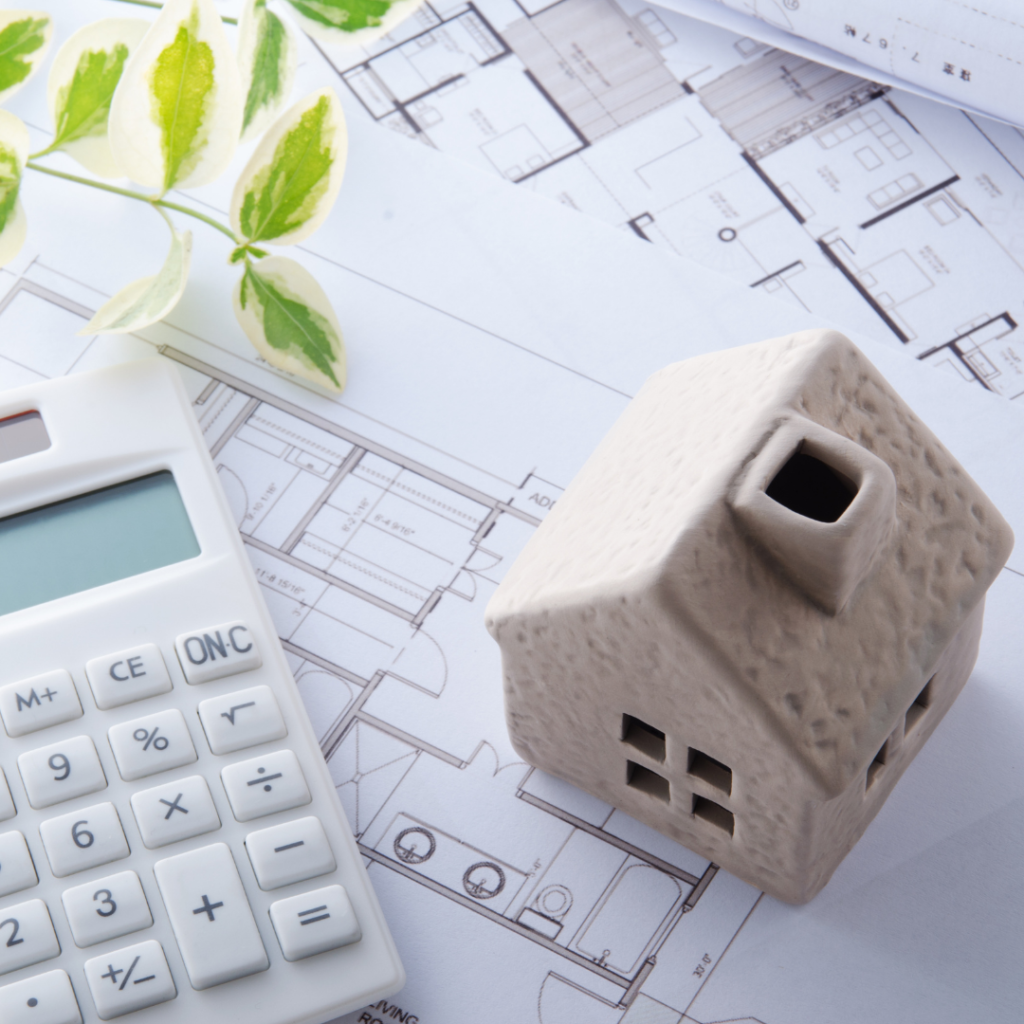 Many debts occur when an individual relocates yet fails to provide a forwarding address.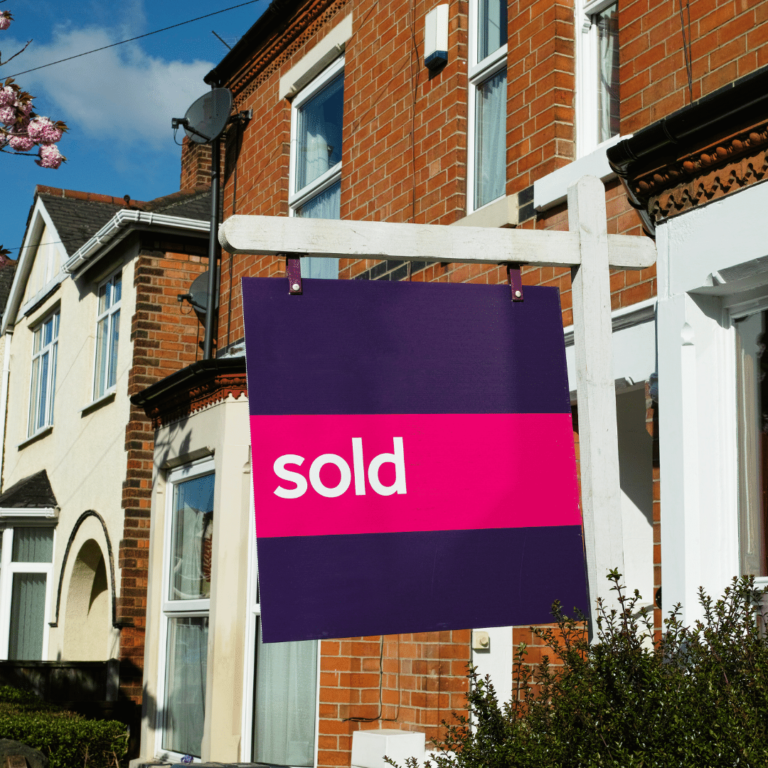 Fortunately, the requirements of the modern world such as voter registration and credit applications means nearly everybody has a digital footprint.
Booth Cooper Mason & Associates have invested in state-of-the-art real-time financial, intelligence and tracing systems to help you recover your money.
Utilising this technology alongside our experienced team of investigation professionals, we're able to find debtors through these prints and have a fantastic reputation when it comes to efficient and professional Trace and Collect Debt Recovery services.
In 2016, Britain's Small-Medium Enterprises (SME's) wrote off a combined £5.8 billion in the previous financial year alone. You shouldn't have to lose money because you're unable to contact your debtors and take action against them – this is where our Trace and Collect Debt Recovery services come in.
Our skills extend across numerous areas including commercial tracing and missing people, enabling us to locate and re-establish contact to secure your money. As with some of our other services we operate on a No Trace No Fee basis to again maximise your success and minimise your costs.
We take our reputation extremely seriously, ensuring all trace and investigation activity is conducted in a professional manner inline with the Data Protection Act of 2018 and any information obtained will only be used for the intended purpose of debt recovery.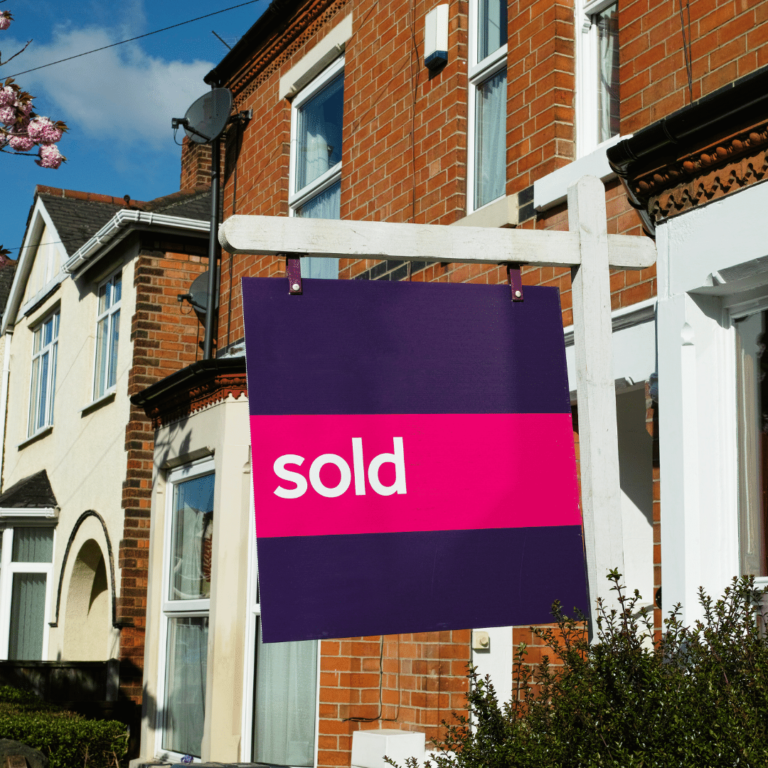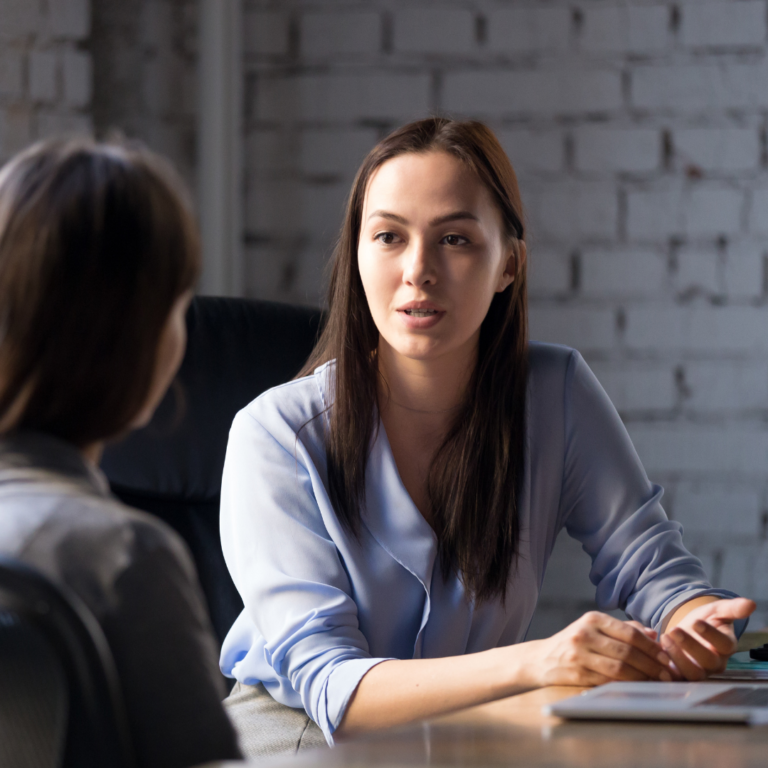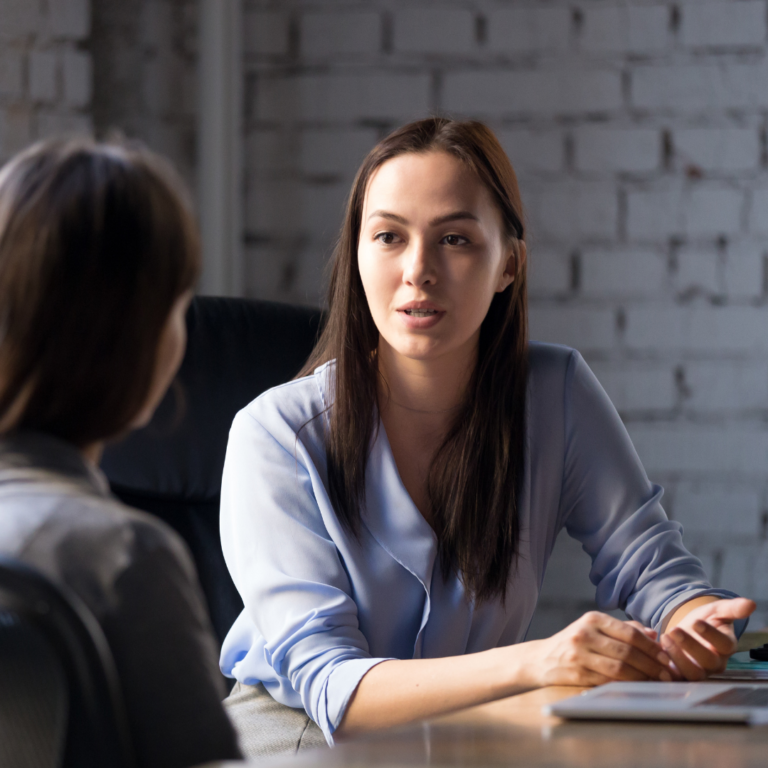 Booth Cooper Mason & Associates have prepared a statement regarding Covid-19 and the services we're able to provide during the current climate.
Read More